Meet The Brain Behind The Endeavour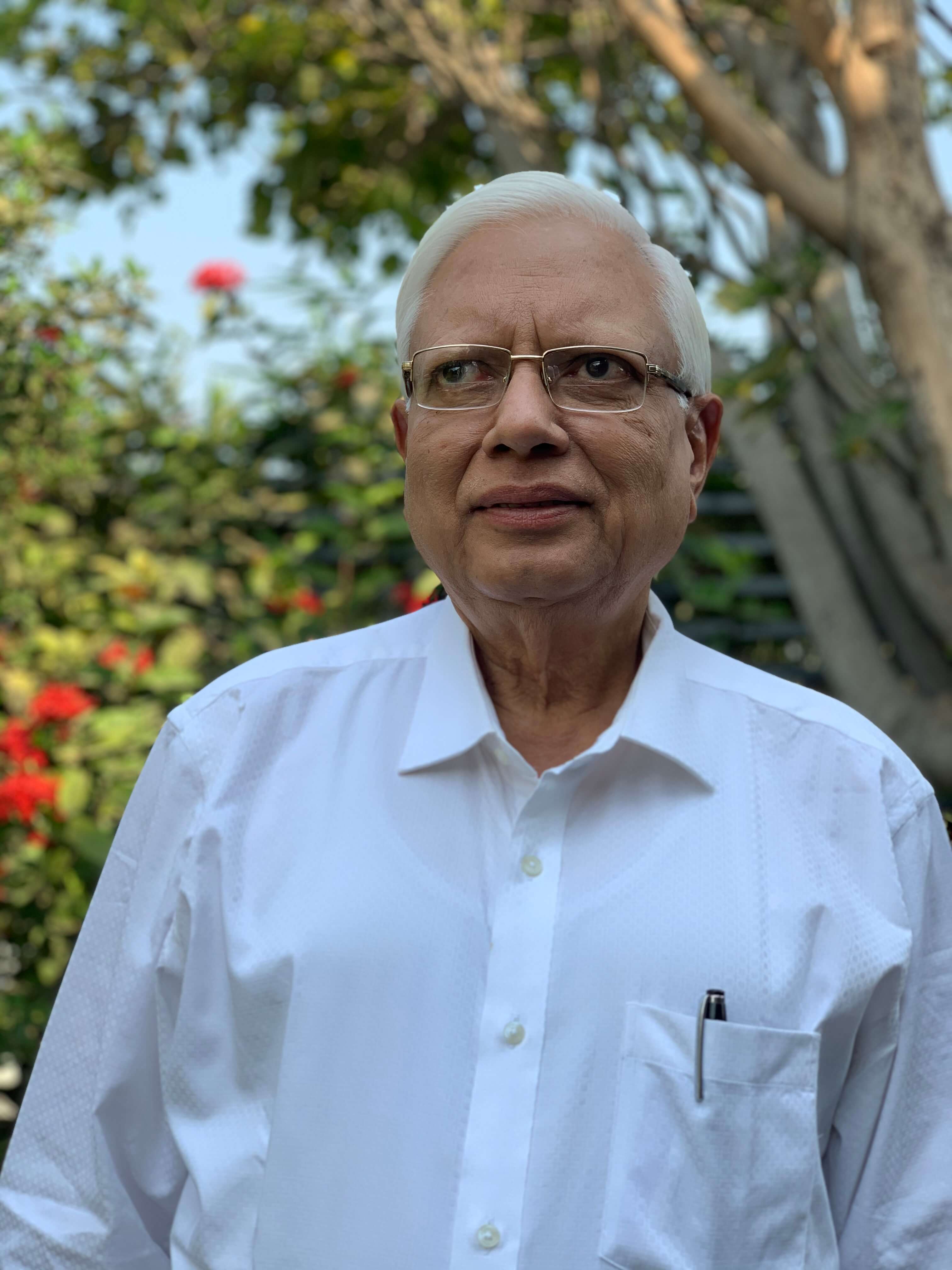 Sajjan Kejriwal
Mr. Kejriwal is a well-reputed individual in the textile industry with a robust experience of 40+ years in textiles, marketing and import-export business. While establishing our Ahmedabad-based company, his profound experience is what gave him an added edge to head the company towards growth. Without his knowledge and guidance, the brand would not have been able to reach the heights it is at today. Making the company a well-recognized brand, Mr. Kejriwal has left no stone unturned to make it a huge success.
Exporting the textile products has always been lucrative, finance wise, with businesses dabbling in textile sourcing and supply often flourishing even under pressure! However in reality, giving concrete roots to a budding business and turning a business from scratch into a steady brand- takes a lot of hard work, diligence, integrity, and patience!
In order to run a good textile indenting firm, you need to be good in your marketing, communicating, and networking or relationship skills- something our honorable founder Mr. Sajjan Kejriwal mastered before giving this brand the backbone it needed!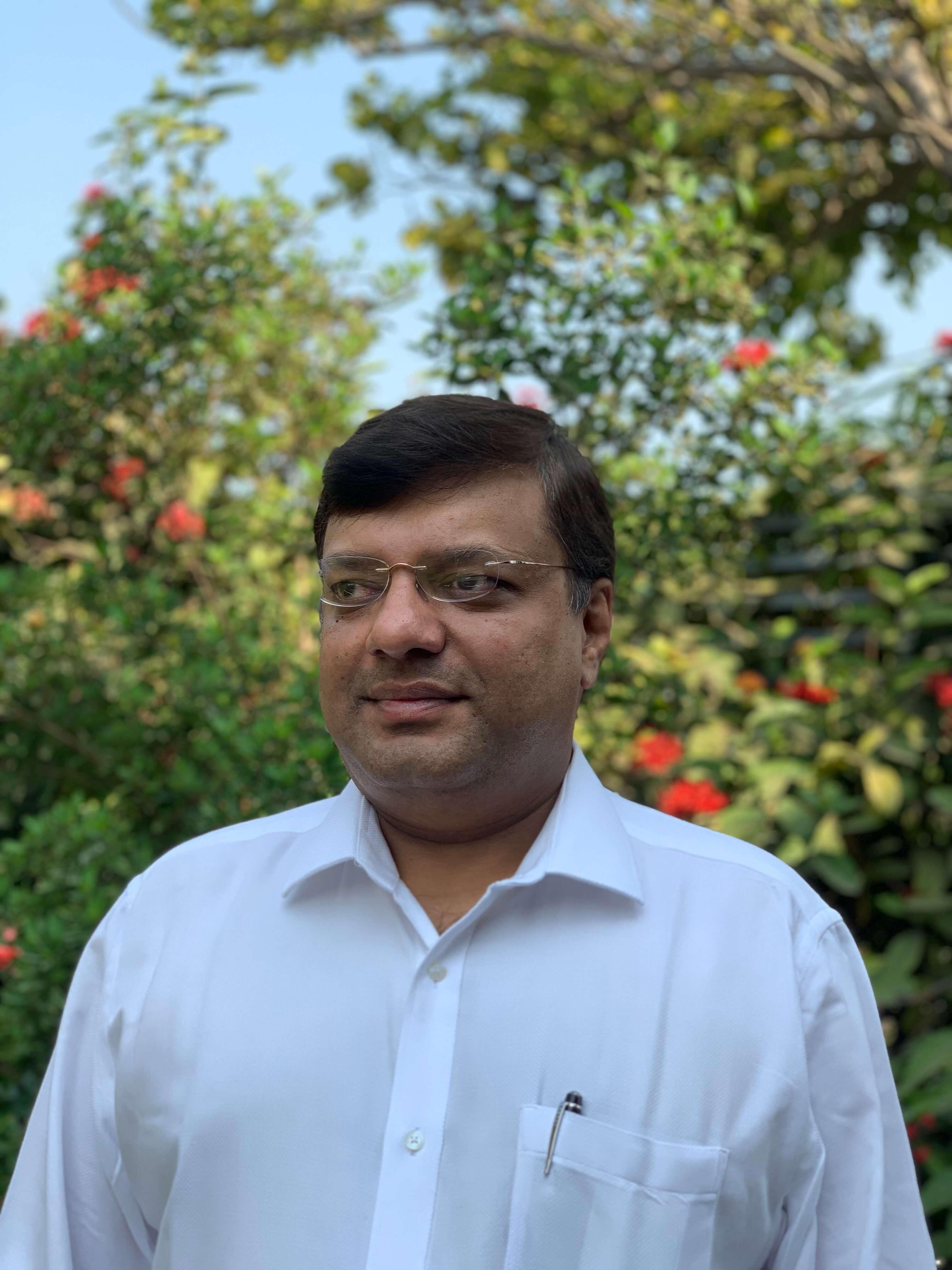 Sachin Kejriwal
Sachin Kejriwal has also contributed more than 20 years of his life in the textile industry. He has given his precious years in cotton yarn indenting and also in yarn trading. With his longstanding experience and passion, he is trading with clients and hosting exhibitions for the growth of Ambica Taptex. His contribution in developing business for Ambica Taptex has been incredible.
We believe in building long lasting business relationships.