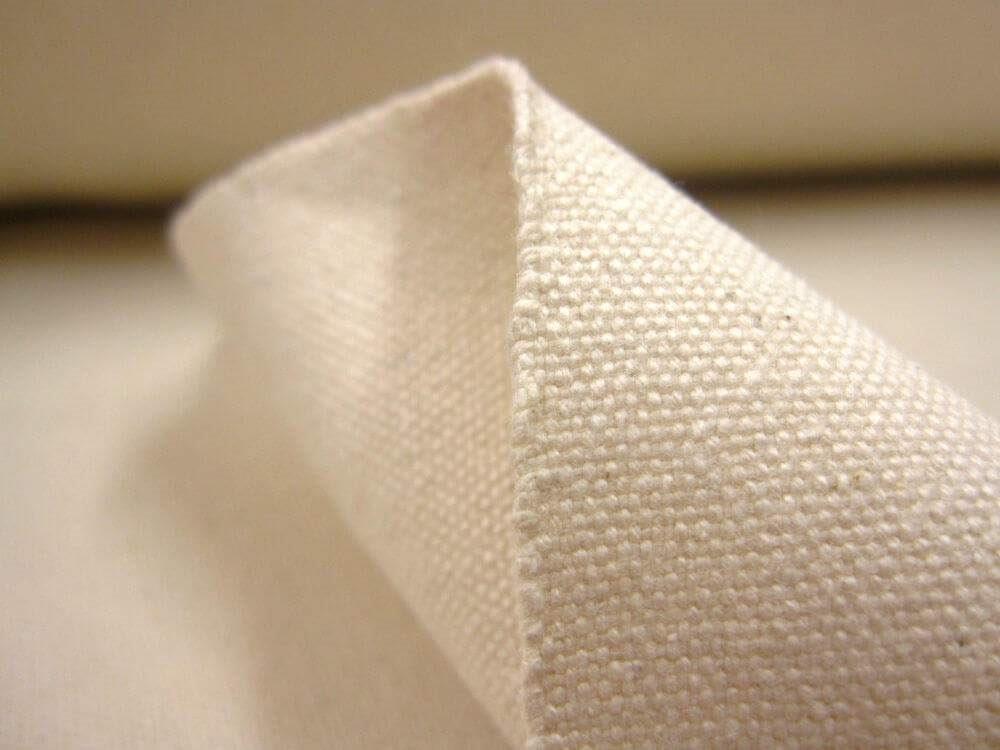 We are indisputed supplier of greige fabric both in Domestic and Export market.
We don't just source and supply raw materials like cotton and yarn but also focus on end-result products through our steady source and supply of greige fabric. Unadulterated and without any bleaching, dyeing, or chemical processing, greige fabric from our Ambica Taptex inventory guarantees good quality and can be used as a base material for a whole line of made ups such as bed sheets and towels. We have our in-house source and supply department networking buyers across the globe so that our premium quality fabric and made ups can reach you, no matter where you are in the world.
Mainly in Greige Fabrics weaves from shuttleless and Airjet Looms
Also Available -
Denim Fabric
Knitted Fabric
Embroidery Fabric
You can simply mail us at sajjan@ambicatex.com or call # +91-98250 06603 to connect to our customer rep.