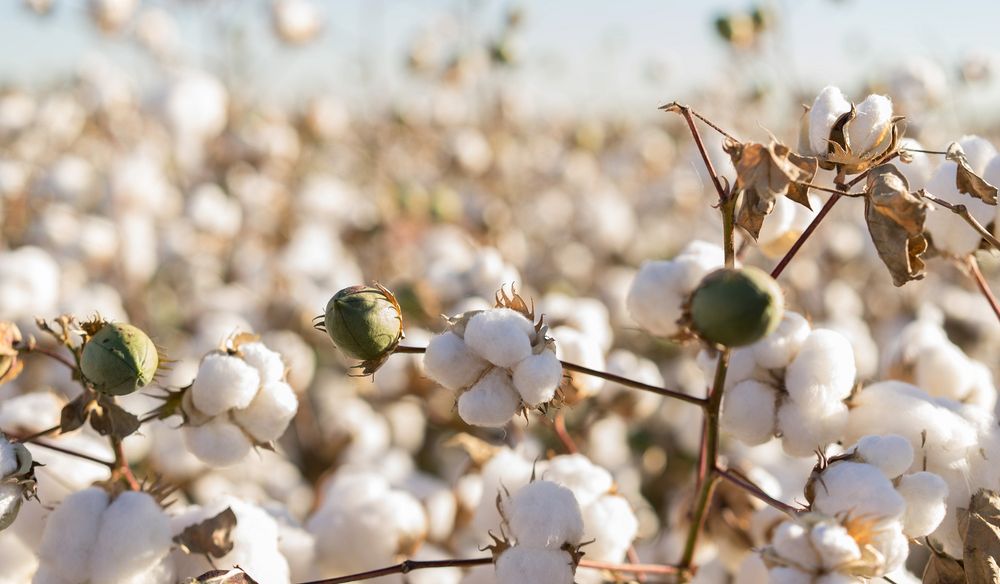 We are based in Ahmedabad, Gujarat; which is the highest growing place of cotton in India. Gujarat produce about 30% of India's total cotton comprising 9-10 million bales (170 kg/bale) every year.
Cotton is continued to be the most exported textile products of our country and when it comes to quality cotton, we are one of the source and supply platform for good quality cotton, sourced and quality controlled so that our buyers can dabble in anything from textile to other multifold use case using our premiere quality cotton. The cotton we supply are:
Long-staple : Shankar 6 (26mm to 31mm)
Extra-long staple (32.5 mm and above)
MECH 5
You can simply mail us at sajjan@ambicatex.com or call # +91-98250 06603 to connect to our customer rep.